About Us at Nordic Schools
Nordic Schools
"Someone must speak up about the Danish Education System!"
In 2013, the Danish primary and lower secondary school suffered a reform, which aimed to change the teachers' working hours and the dynamics within the classrooms. As a result of this, teachers were pressed to "implement major changes during the school schedule".
Consequently, these changes created international media attention about how Denmark and the Nordic countries were doing something very special, regarding the way they educate their pupils.
After revising the reforms and the international research results of the Danish schools' performance:
" We felt that someone must speak about the Danish primary school "
So, this became the starting point for founding Nordic Schools.
The World started to look towards Denmark
In 2018, we developed The Nordic Teaching Model which, in addition to being the core of one of our most popular presentations, is the cornerstone of our book
"The World's Best Teacher" (currently only available in Danish). In the past years, we, at Nordic Schools, have, worked closely with Danish schools all around the country.
Additionally, on several occasions, we have been invited to speak at conferences abroad and furthermore, held online lectures for foreign school leaders. In 2019, we had the opportunity to give a TedX Talk about the World's Best Nordic Schools.
Most importantly, the latest international research studies, still show that Danish schools perform at the top level compared to other countries in the world. Let us help you make your school even better. The Nordic Way!
Get to Know Nordic Schools
Nordic Schools are Three Educational Consultants and More
Casper Rongsted
Casper Rongsted has over 25-years of experience as a professional in the field of education. He has been giving lectures all over the world where he combines scientific methods with applicable concepts to improve the daily school life. Furthermore, Casper is very active in the Danish school debate writing articles and participating in radio programmes. In 2018, he published The World's Best Teacher in Denmark with his colleague Kasper Myding. The book is based on The Nordic Teaching Model. Together with his colleague Kasper Myding he also did a TEDx Talk in Cyprus in 2018.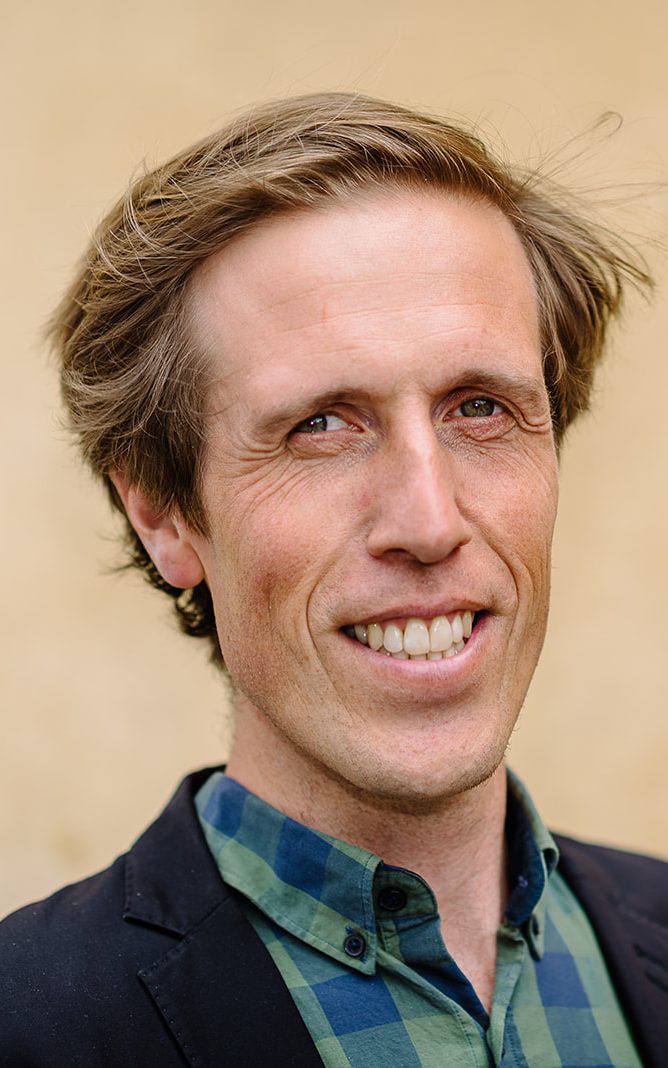 Kasper Myding
Kasper Myding is a former teacher and school leader with many years of experience in both public and private schools. He has a master's degree in Learning and Pedagogical Change. Together with Casper Rongsted he is the co-writer of The World's Best Teacher. Likewise, he is the co-inventor of The Nordic Teaching Model.
Moreover, Kasper is known for his work on transforming educational research into everyday school practice in schools all over Scandinavia.
Anders Peter Nielsen
Anders Peter Nielsen calls himself an experienced learning traveller. Due to his background as a teacher for many years, he knows how to put academic ideas into practice. For 10 years, he worked with establishing the most renowned ED Tech company in Scandinavia. Currently, he is creating online programmes for CPD and gives lively presentations all over the World.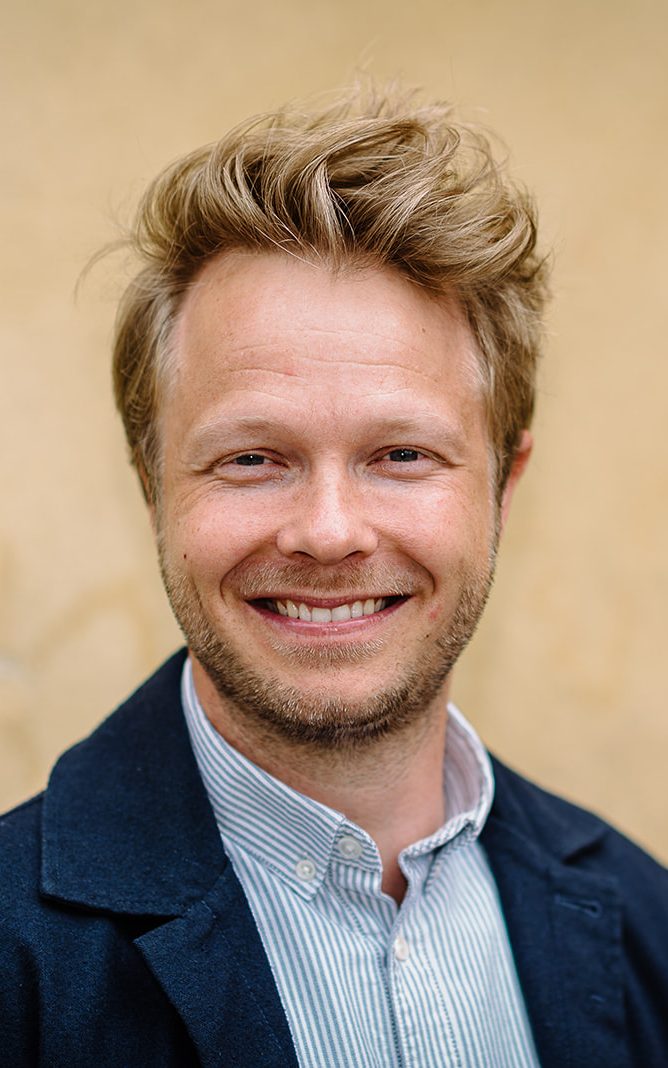 We are not alone! Meet the people behind the curtain of Nordic Schools
Kasper Maxmiling Hjorth
Kasper Hjorth has a degree in interaction design and has worked with brand building and visual identity for more than 20 years. Through the years, he has helped establish a long line of start-ups
Kasper is the father of two children of compulsory school age and one day he got to talking with Casper Rongsted, who's children attended the same school. Their conversation centred around the digitalisation of The Nordic Teaching Model, which Casper helped develop. This idea was something which Kasper could see himself in.

As a result of this conversation, he became a co-owner of Nordic Schools in 2019. Since then, he has been working tirelessly with designing and developing a digital platform for The Nordic Teaching Model. On this platform the model can be used as an analysis of teachers' and teaching assistants' competencies and as an inspiration as to how teachers and educators can be even better within their field.
Frederik Schunck
Frederik Schunck is a software developer and IT-consultant. He has worked with computers and programmes professionally for six years. However, the interest for the field has been with him since childhood. During the last year, together with a small team of students and Nordic Schools, he has develop his first project from scratch: NordicSchools.app
Furthermore, he is educated at the IT-University of Copenhagen with a bachelor in software development and he plans to continue his studies with a master's degree while working with Nordic Schools.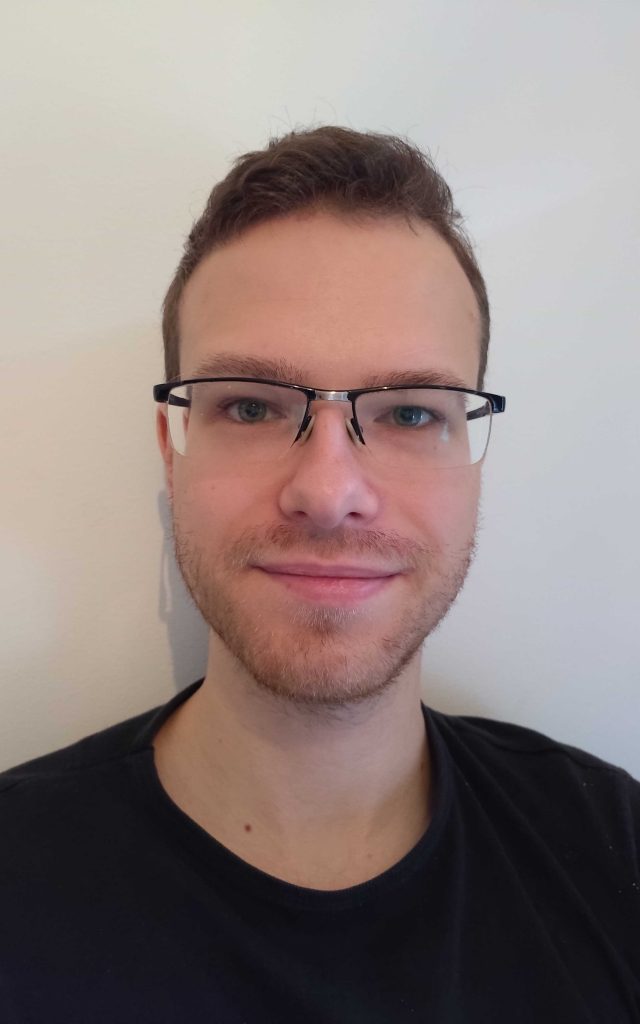 Oliver Damsbjerg
Oliver Damsbjerg is a software developer and IT-consultant. Since high school he has had a passion for programming. In the beginning, he taught himself to programme through smaller projects, but today he is studying software development at the IT-University of Copenhagen.
Subsequently, he plans to finish his education with a master's degree in computer sciences while simultaneously working with Nordic Schools.